Letter to Our Clients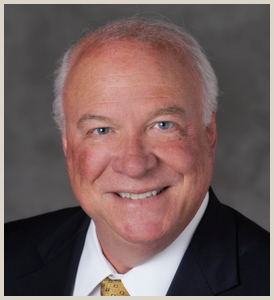 Dear Friend:
After more than 40 years of practicing law, I still believe "listening" is the single most important skill for a lawyer to employ in producing a successful result for the client. With good listening comes understanding; and without a thorough understanding of the client's objectives, wishes and motivation, lawyers cannot possibly present the most viable and appropriate options for consideration.
If you ask my clients over the past three decades about their experiences with my legal skills, professional integrity or commitment to getting the job done, the response you will get most often is this: he listened to what I said, he heard what I meant and he gave me good advice.
At the end of the day, that's what I strive to do best.
Look forward to talking with you.
Best regards,
Larry Hames